Music in VR Pianist consists of classical, modern and orchestral songs. You will find here classical pieces for a solo piano, modern piano songs from talented contemporary composers and orchestral pieces, too. There was a big emphasis on a variety of genres and authors. You will find the complete list of implemented songs below. Please be aware that this list is not final and will be constantly updated.
Contemporary Music
Huge thanks to all the amazing composers below, who contributed to the game. Don't forget to check their other work, too!
---
---
---
Classical Music
Little Romance
by Cornelius Gurlitt (1820-1901)

For Elise
by Ludwig van Beethoven (1770-1827)

Military March
by Franz Schubert (1797-1828)
---
Passacaglia
by Handel (1685-1759)
& Halvorsen (1864-1935)

The Entertainer
by Scott Joplin (1868-1917)

Canon in D
by Johann Pachelbel (1653-1706)
---
The Moldau
by Bedřich Smetana (1824-1884)

5th Symphony
by Ludwig van Beethoven (1770-1827)

Humoresque
by Antonín Dvořák (1841-1904)
---
Piano Sonata No. 16
by Wolfgang Amadeus Mozart (1756-1791)

---
Thematic Music
We Wish You a Merry Christmas
popularized by Arthur Warrell (1883-1939)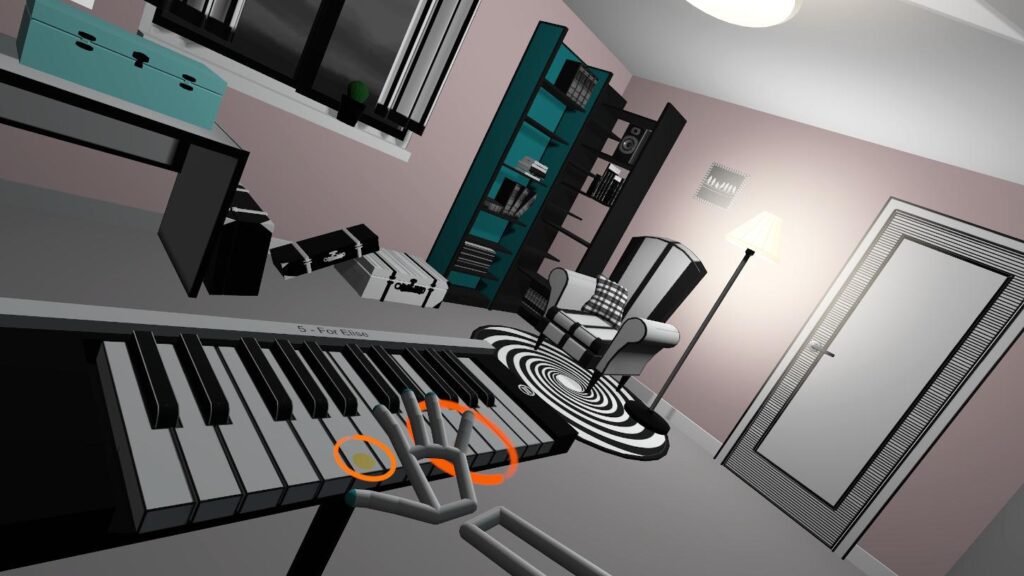 Would you like to cooperate on game music? Please visit Cooperation section.