The Story of VR Pianist
The first (publicly unreleased) version of this game was created by me (Tereza Preislerova 🙂 ) as part of my bachelor thesis at CTU Prague in 2018/2019. After good reviews from people at Czech VR Fest, I decided to go on in development.
Later in August 2019, I got the Dean's Award for a great bachelor thesis for this game, which I really appreciate. It was the next impulse that what I'm doing has a purpose. As I'm the only developer it takes a lot of time to finish this project during my studies. But I'm happy to announce, that VR Pianist is going to be released in August 2021 and you can already wishlist it on Steam!
Features
Ready for the Early Access Version (18th August 2021)
Interactive virtual keyboard with dynamics control (You don't need a real piano to play this game – you can play on the table or in the air)
Instruction system of "circles" (Tells you what, when and how the key should be pressed – you don't have to be a pianist in 'real life')
Score system (Will you make it to the concert hall?)
Original black & white graphic style
Responsive environment (The game world changes colours as you play)
More than 20 songs of various genres (Contemporary, classical, orchestral)
3 difficulty levels + improvisation mode
Score system (The better you play, the higher score you get)
Supported (VR) platforms: Oculus Quest, Oculus Rift, Valve Index, HTC Vive, Vive Pro, Windows Mixed Reality, optional Leap Motion controller
Future Plans & Features in Development
Multiplayer mode (Play the piano with your friend. / Invite your friends to your concert.)
Recording mode
New songs, levels and scenes
Virtual audience feedback
Import your own songs to the game
User setup (colours, audio)
Planned RELEASE DATE on Oculus App Lab
OCULUS: will be added soon, get notified by subscribing to our Newsletter below
Development starts again!
March 2020 – September 2020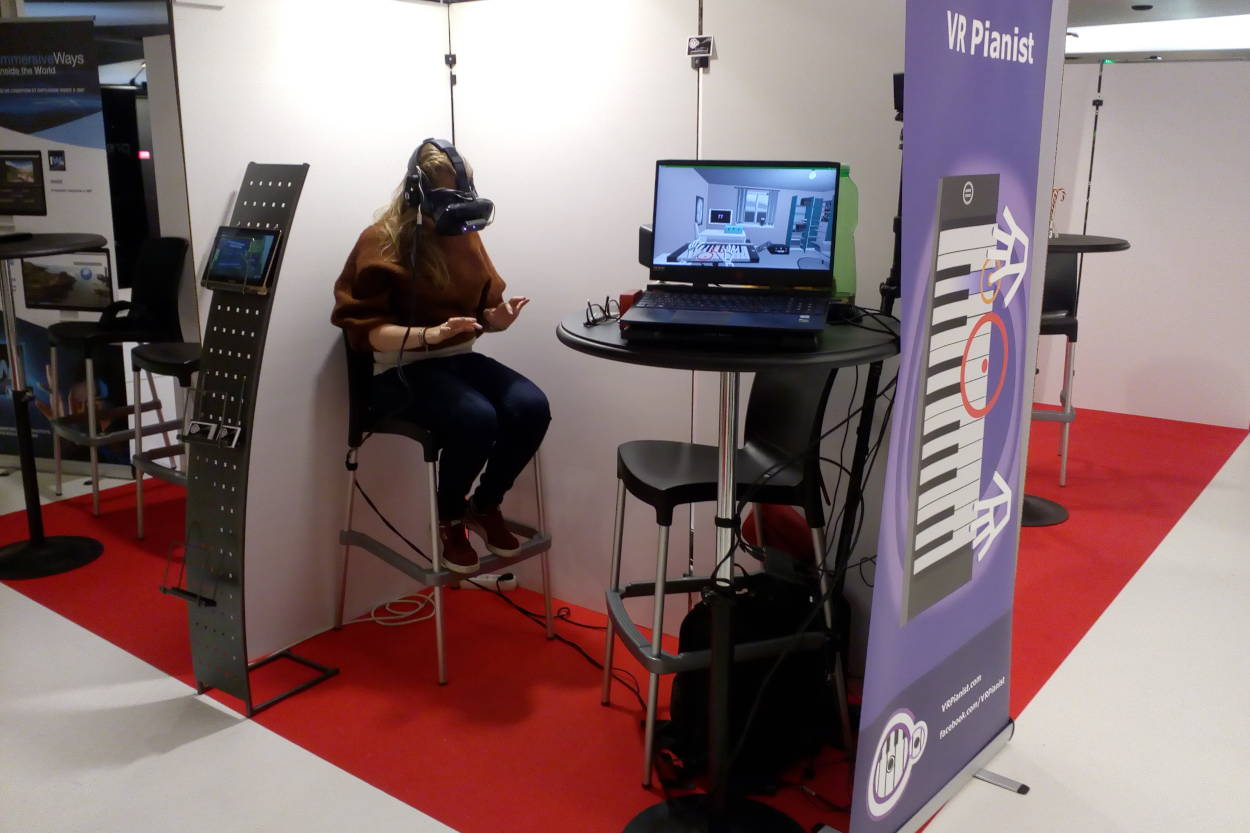 Participation in Stereopsia in Brusels and GDS in Prague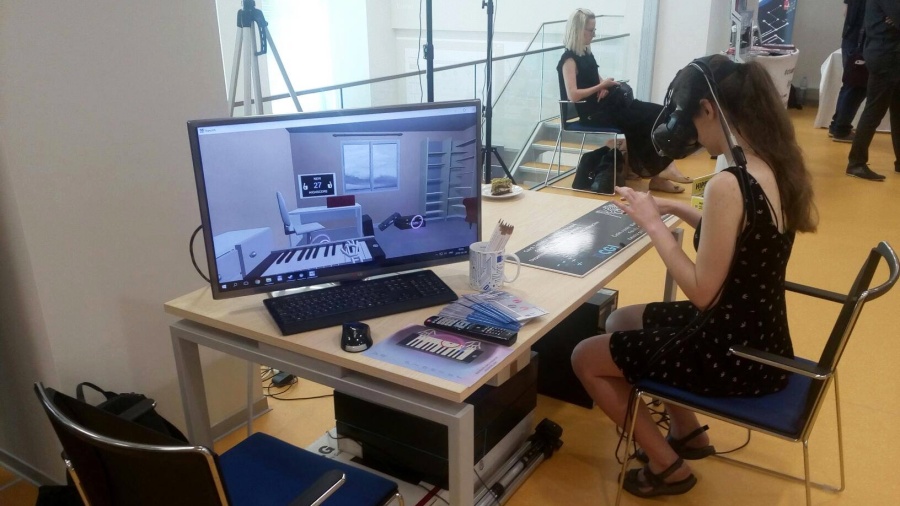 Participation in Czech VR Fest, development continues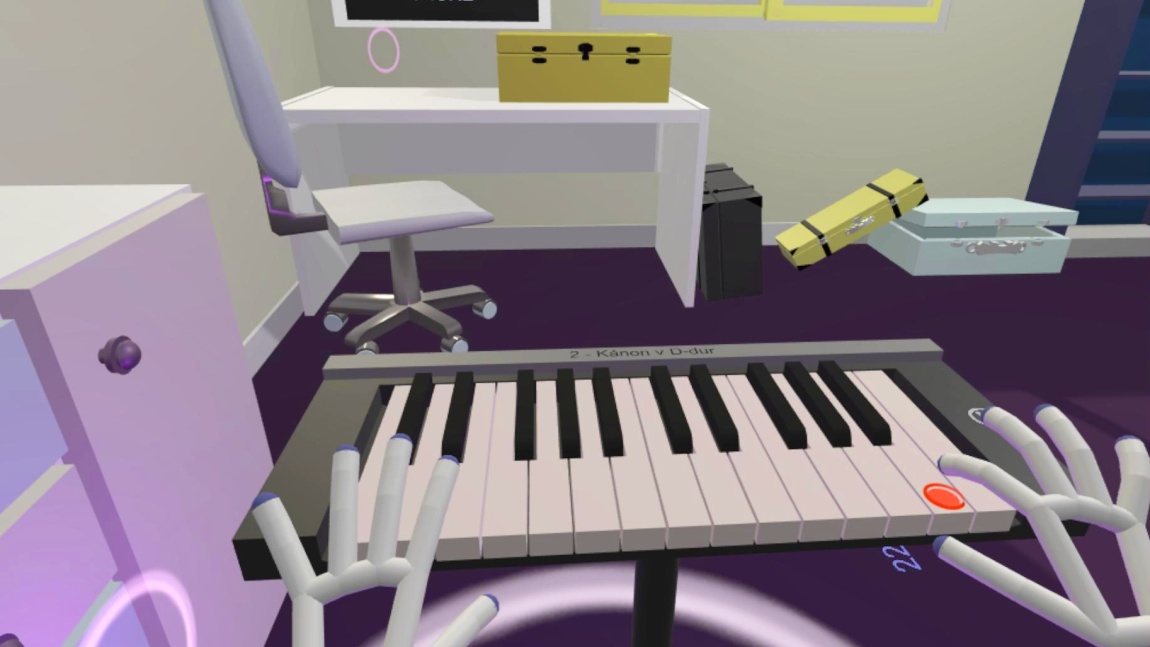 First demo version done (as a part of bachelor thesis)

Game design starts