VR Pianist is a virtual reality game, which lets you play on a virtual piano with your hands or controllers. Your task is to play missing tones of the song based on visual instructions. Play the best you can, get the highest score and turn the world around you to bright colors.
Supported platforms
The game can be controlled by all supported VR controllers or by hand tracking, which is supported via Leap Motion controller mounted on the headset or via Oculus Quest hand tracking feature.
– HTC Vive, Vive Pro
– Oculus Rift
– Valve Index
– Windows Mixed Reality
– Oculus Quest, Oculus Quest 2
Subscribe to the Newsletter below for more information
OCULUS APP LAB (AVAILABLE SOON)
Who is this game for?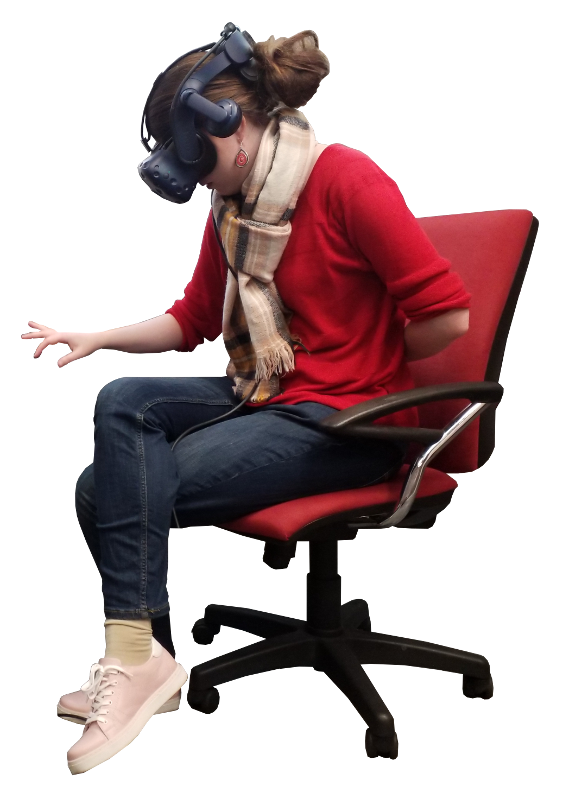 You can sit or stand during game, you don't need to walk at all. You will need only small space for playing and you also don't need to worry of motion sickness. You don't need to have a piano at home, you can play on a normal table or simply in the air.